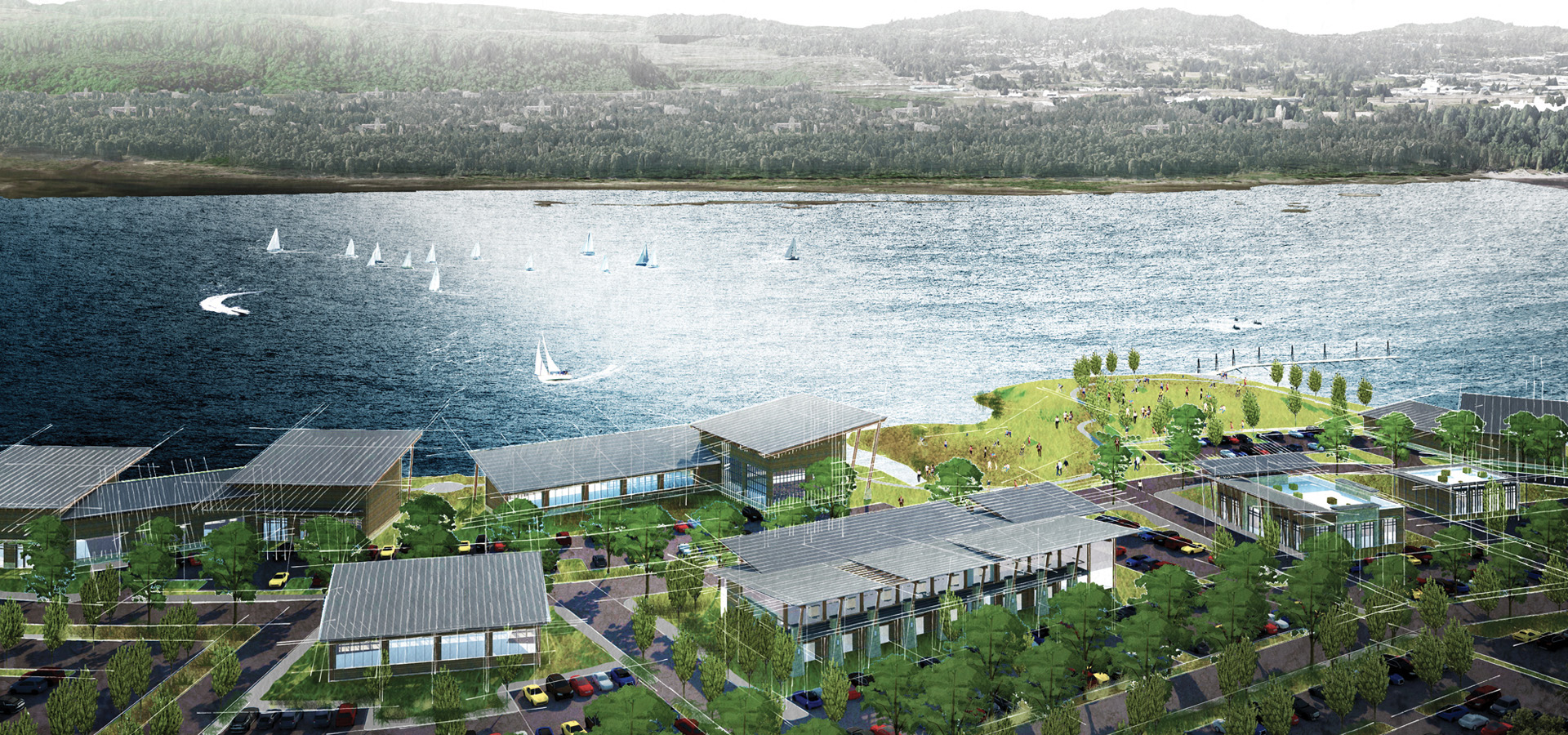 Washougal Wash. – December 11, 2018 – The Port of Camas-Washougal is pleased to announce it has chosen a Port Owner's Representative to assist in selecting a Waterfront Developer – The Leland Consulting Group based out of Portland, OR.
The Leland Consulting Group is a team of strategic advisors focused on urban real estate, economic development, and public-private partnerships. Their expertise in balancing rigorous analysis with candid advice for strategies that will enhance our community and create lasting value make them an ideal choice.
Next steps include determining the scope of work, cost proposal and submitting the contract to the Commission for approval at the January 7, 2019 Commission Meeting. On December 14, the Port will send out Request for Qualifications (RFQ) to all of the interested developers with a deadline of January 31, where the Port will continue the conversation with prospective developers.
"We are very excited to be moving forward with the Leland Consulting Group," reported David Ripp, Port CEO. "Their involvement in the Port of Vancouver's Waterfront Revitalization and like-minded vision for keeping the waterfront a thriving and vibrant destination will make for a great partnership."
Upcoming Waterfront projects already in process include the finished grading and clearing of the 26.5 acres of prime real estate to make way for the development to continue. The Waterfront Park Natural Play Area, which is due to begin construction in February 2019 by lowest bidder, Keystone Contracting; and the construction of the connecting trail between the Port's Waterfront property and the City of Washougal Downtown in the summer of 2019. For more information and to follow the Waterfront Development progress, go to Port's website at Portcw.com.