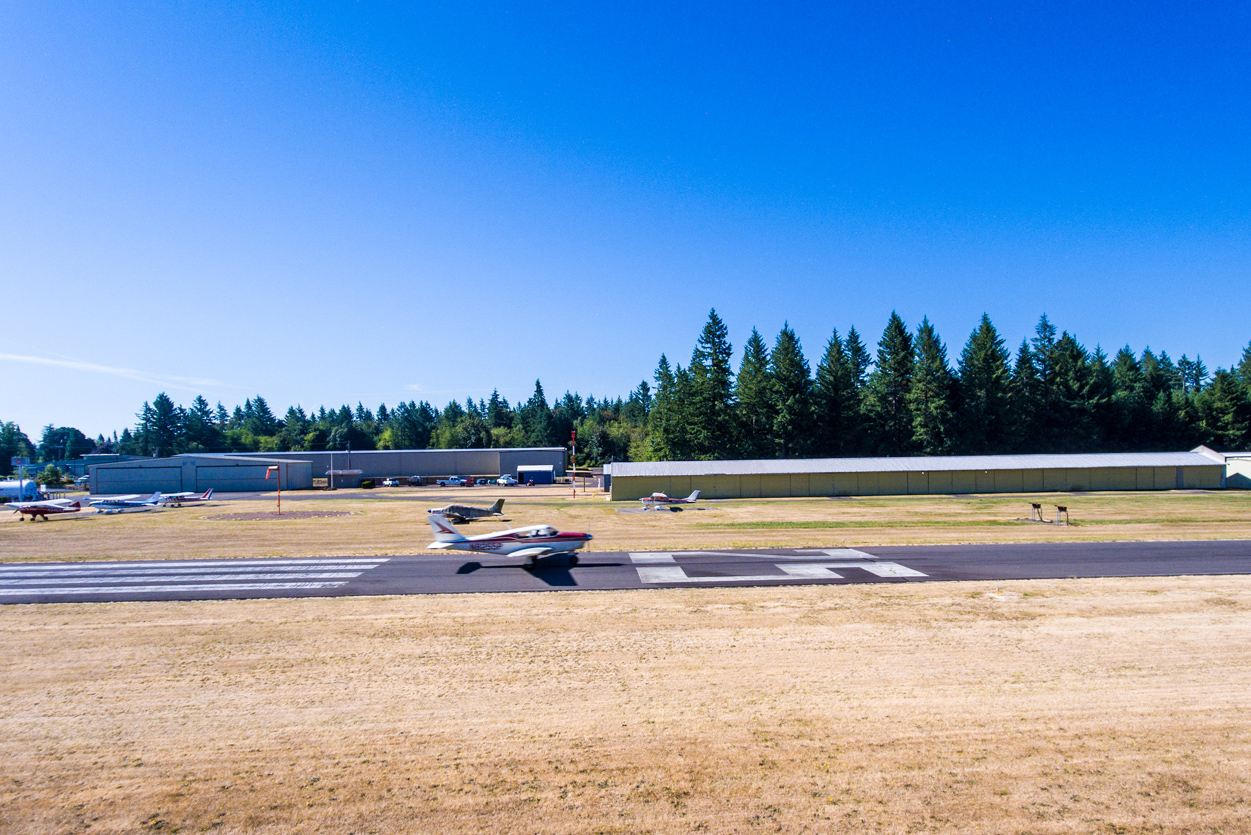 The Port of Camas-Washougal offers 77 hangars and 14 tie-downs for lease. A 2-month minimum lease period is required, and month-to-month thereafter. The commission reviews hangar and tie-down rates annually, with any adjustments effective the following January 1.
To learn more about leasing a hangar or tie-down, please contact the port office.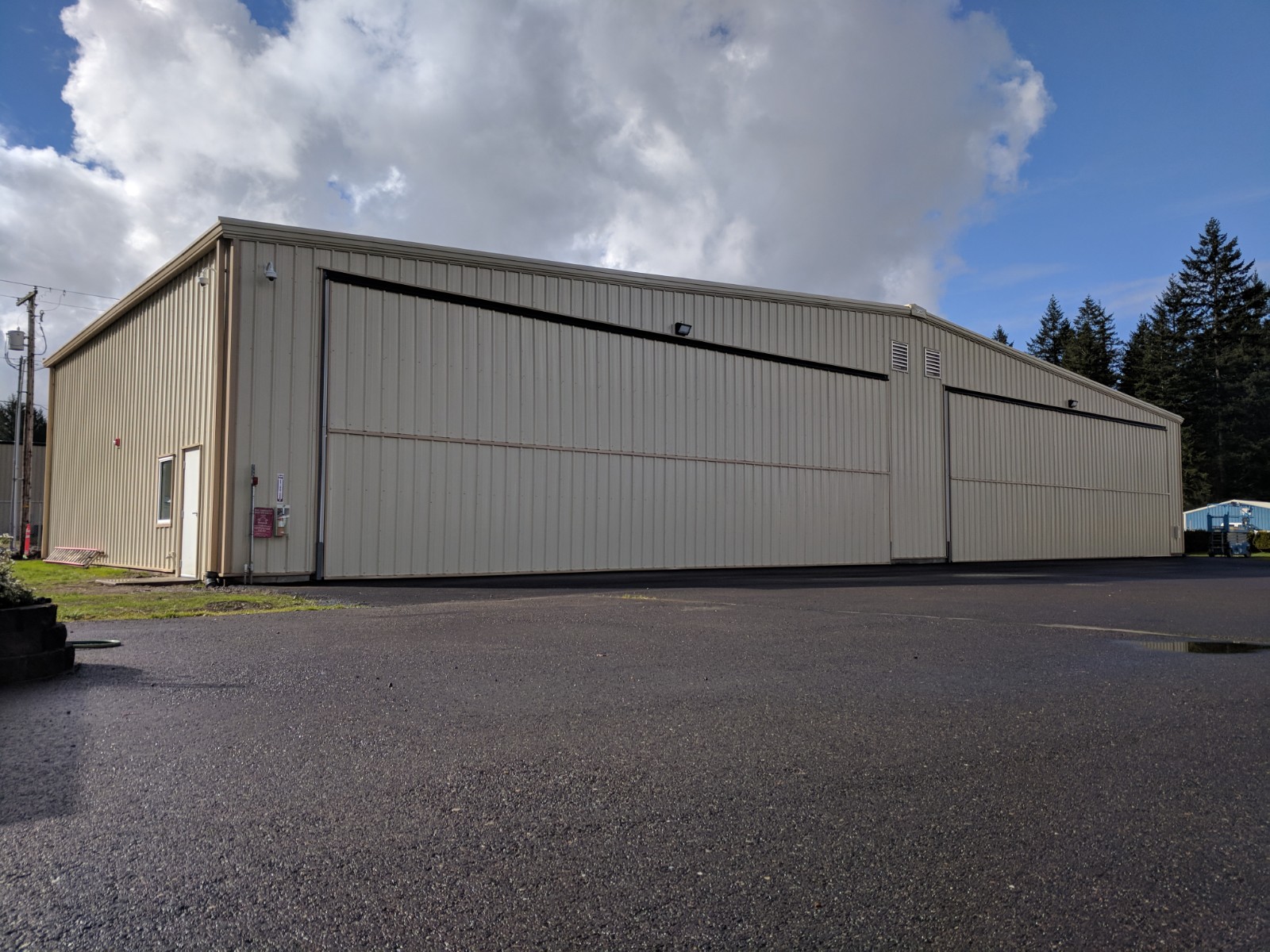 Commercial Hangar Space
Interested in starting or expanding your business at the airport? Please contact us regarding your commercial hanger space needs.
Please contact us for more information.