It's our nature to serve.
The Port of Camas-Washougal, a political subdivision of the State of Washington, was established in 1935 to create a favorable climate for economic development in the Camas-Washougal area. The policy board for the Port is made up of three commissioners who are elected to 4-year terms by the voters residing within the Port district. The Commission is the Port district's governing body responsible for setting policy and enforcing established policies. The Commission may exercise only the powers that are delegated to them by law or pursuant to law.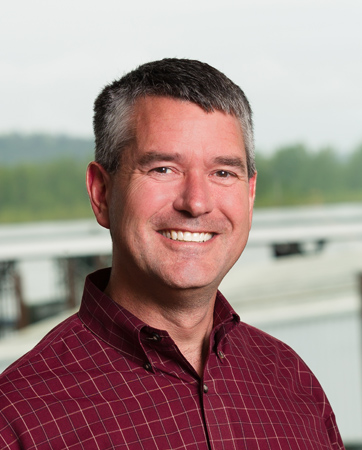 John Spencer has served as Commissioner since 2015. His main goals as a Port Commissioner for the Port of Camas-Washougal include: strengthening partnerships among all East County agencies to benefit the community, developing all areas of the Port to support business and job growth, expanding the marina and the airport, and obtaining new land for development. Citizen input is critical to his decision making. His role as a city administrator and a consultant in the field help to fulfill his commitment to create good job opportunities and enduring public facilities.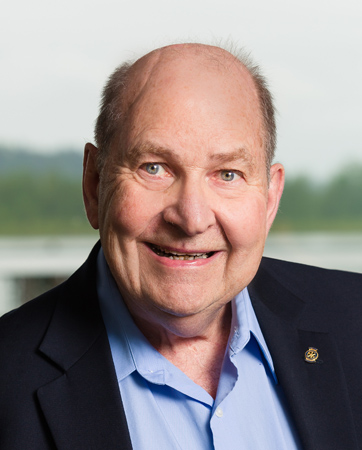 Bill Ward has been the District 2 Commissioner for the Port of Camas-Washougal since being elected in 2008. His focus is on maximizing the community's investment in the Port and securing an optimal return on that investment. As a business owner, he understands the role the Port should play in providing the foundation for a healthy economy. He is attuned to sustaining economic development, creating living wage jobs, and enhancing quality of life.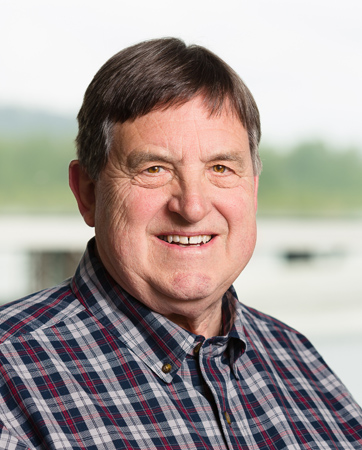 Larry Keister, District 3

Larry Keister was elected as a Port of Camas-Washougal Commissioner representing District 3 for the term 2018-2022. He has been an active member in the community promoting tourism and member of the Art and History Commission, which provided direction to the city for development of the Washougal Waterfront Park and trail. His goals are to see the Steigerwald Commerce Center built out in the next three to five years, to provide additional jobs for the community and make the waterfront an iconic destination for future generations.
Camas-Washougal District Map
File a Claim to David Ripp,

Chief Executive Officer