It's our nature to explore.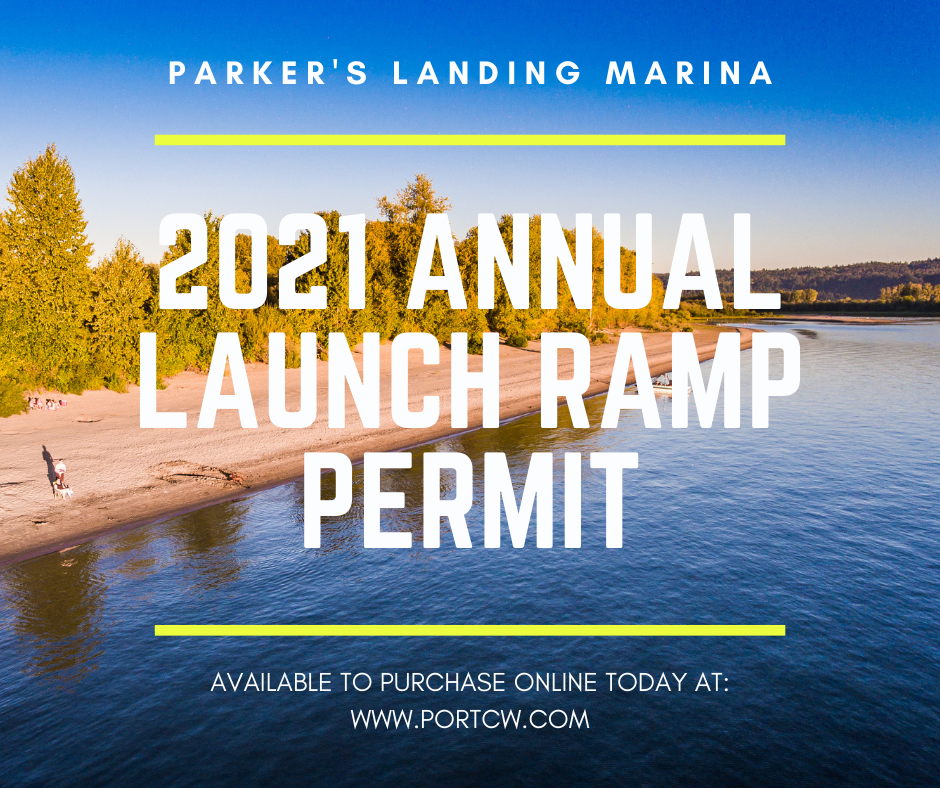 Located on the beautiful Columbia River, 5 miles east of Portland (River Mile 121.7), the Port of Camas-Washougal welcomes visitors to Parker's Landing Marina, where you can enjoy the scenic beauty – a spectacular view of Mt. Hood and breathtaking sunsets each evening.
Wayne Ortman
The atmosphere and quality of the marina is excellent. It's a pretty good place to hang out when you have a dorsal fin on your back!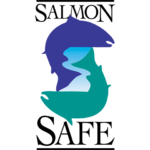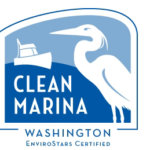 Frequently Asked Questions