It's our nature to explore.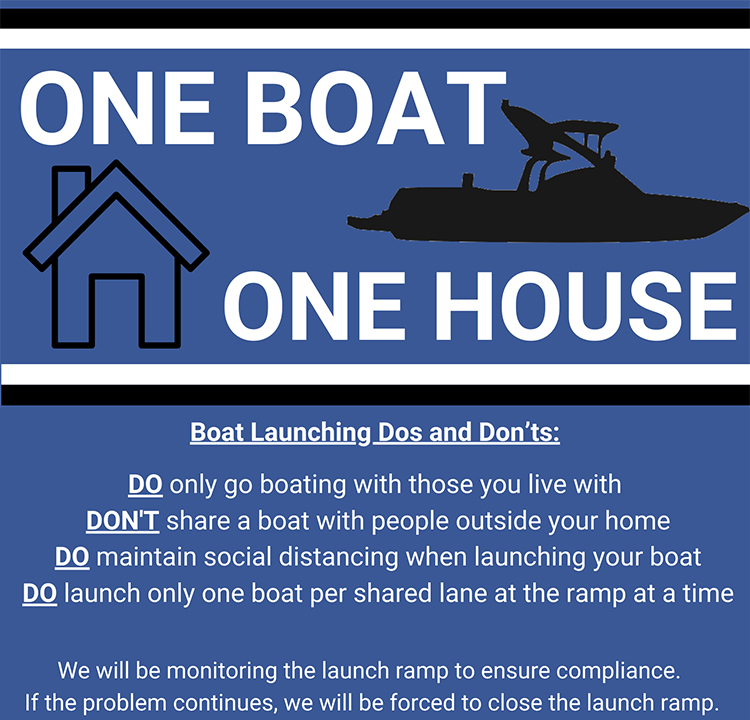 While the Parker's Landing Marina and Boat Launch remain open, If you do go boating, take appropriate precautions. With the return of nice weather, more people have been utilizing the launch ramp and we have observed that not everyone is taking the appropriate steps to keep themselves and others safe. In order to keep the launch ramp open, we each need to do our part to keep boating safe during this time.
Wayne Ortman
The atmosphere and quality of the marina is excellent. It's a pretty good place to hang out when you have a dorsal fin on your back!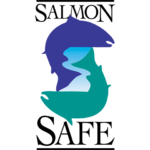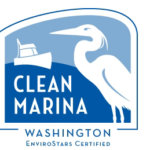 Frequently Asked Questions