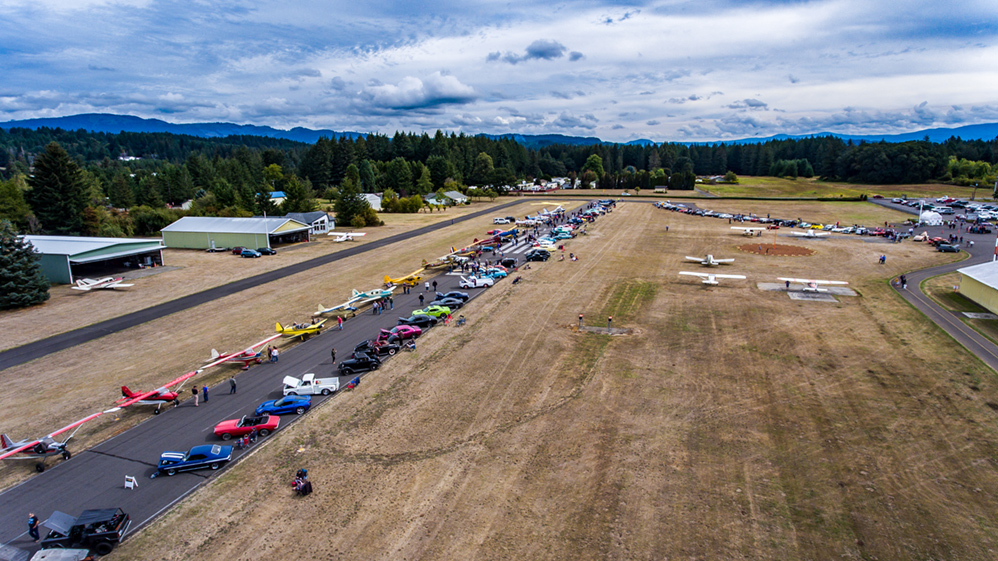 Washougal, Wash. – April 27, 2020 – The Port of Camas-Washougal announced today that due to the current COVID-19 pandemic and with a heavy heart, all spring and summer community events hosted by the Port of Camas-Washougal are cancelled.  The decision was not made lightly, as these events are one of the many ways the Port enjoys giving back to the community.
The cancelled events include:
Blood Drive on May 12th
National Trails Day and Eegah's Birthday event on June 5th
4th of July Concert & Fireworks event at Washougal Waterfront Park
Lunch with Dave on July 22nd
Wheels & Wings Community Appreciation event at Grove Field on August 29th
Community Relations Specialist Sadie Hayes commented, "We are honored each year on the Fourth of July to host the community's celebration of our Nation's freedom in one of the most beautiful spots in the country and our Wheels and Wings Community Appreciation event holds an equally special place in our hearts.  We know how disappointing it is to not have these events this year, but the safety and health of our community is our first priority."
If you have any questions or concerns, you may contact her at sadie@portcw.com or via phone at (360) 835-2196.
Stay safe and healthy!
David Ripp, Chief Executive Officer
Port of Camas-Washougal