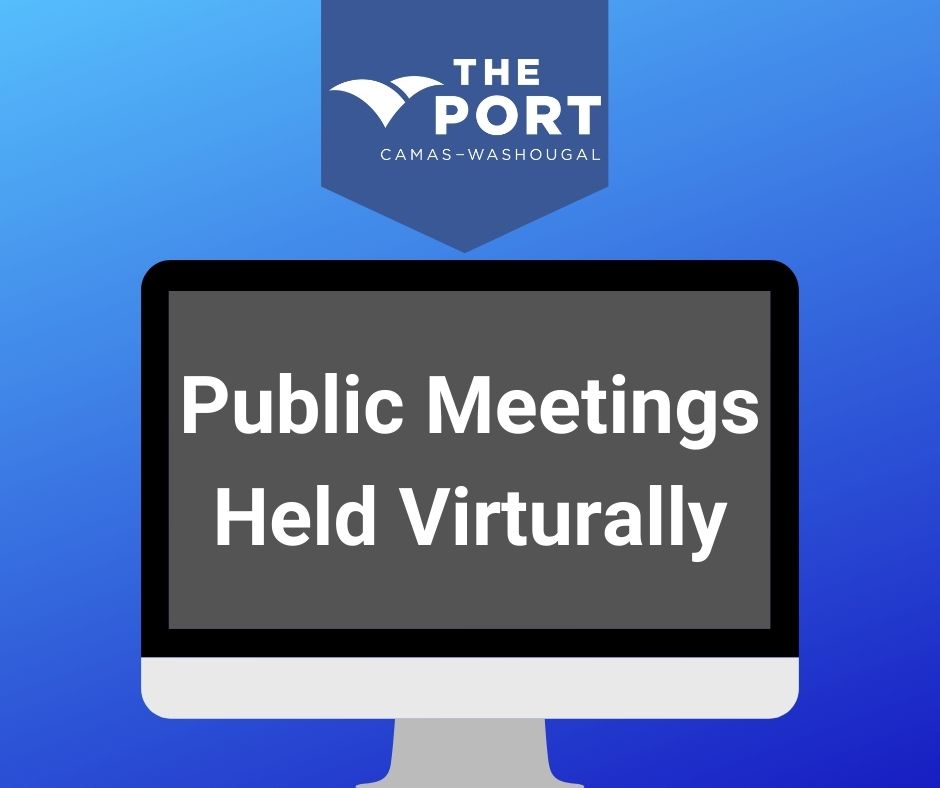 At the Port of Camas-Washougal, the safety of our tenants, customers and employees is always foremost on our minds.
Effective Monday, March 16, 2020, the Port's lobby will be closed to the public.  Office personnel will still be working and are available to provide the assistance you need via computer, phone or mail.  Our online launch ramp and permit services are convenient and accessible 24 hours a day, as well as our waitlist and leasing options for hangars and marina slips.
Please contact us for more information   (360) 835-2196
Public Meeting Information
On March 24th, 2020 a new Governor's proclamation went into effect regarding public meetings.  By order of Washington State Governor Jay Inslee, Proclamation 20-28, until further notice, all Commission Meetings will be available to the public only by conference call.  Please check the Commission Calendar for meeting dates and time changes.
(978) 990-5000   Meeting Code: 893666
Waterfront Revitalization
The Port's goal in creating the Waterfront Vision and Master Plan was
to design for the future what could be a lively, walk-able place with
community gathering and character spaces, commercial, retail,
mixed use and residential uses.
Each year the Port Commission adopts a capital improvement budget that drives economic development, creates jobs, promotes commerce and provides recreational opportunities.
Feed Me Fight Me designs, produces and sells clothing items such as leggings, swimwear, shorts, sports bras, hats, socks, shirts and baby and toddler wear with food-themed patterns. They sell general fitness apparel that targets CrossFit, powerlifting, mixed martial arts (MMA) and jiu-jitsu athletes. Many of the Feed Me Fight Me employees are either active or former military personnel.
Want to start or grow your business at the Port? For information on available Port property for sale or lease, please contact the Director of Operations, (360) 835-2196 ext. 111, or send an email.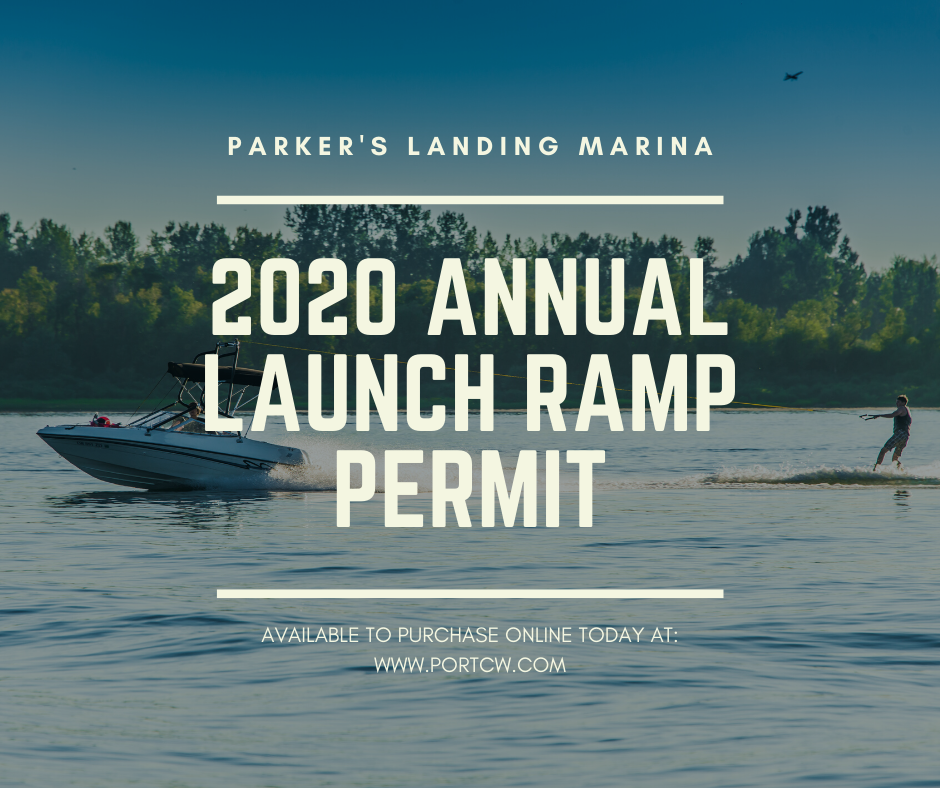 2020 Launch Ramp Permits
Permits are available for purchase online.  Permits are valid through December 31, 2020.
Senior permits are also available.  Please contact us for more information
(360) 835-2196
Our Business Communities
Currently, Port of Camas-Washougal maintains and grows the local business community through the development and maintenance of its 300-acre Industrial Park. This business district plays a major role in bringing new and expanding companies to the area, averaging a 95+ percent occupancy rate, and providing the community with approximately 1000 jobs and an annual payroll of over $30 million.