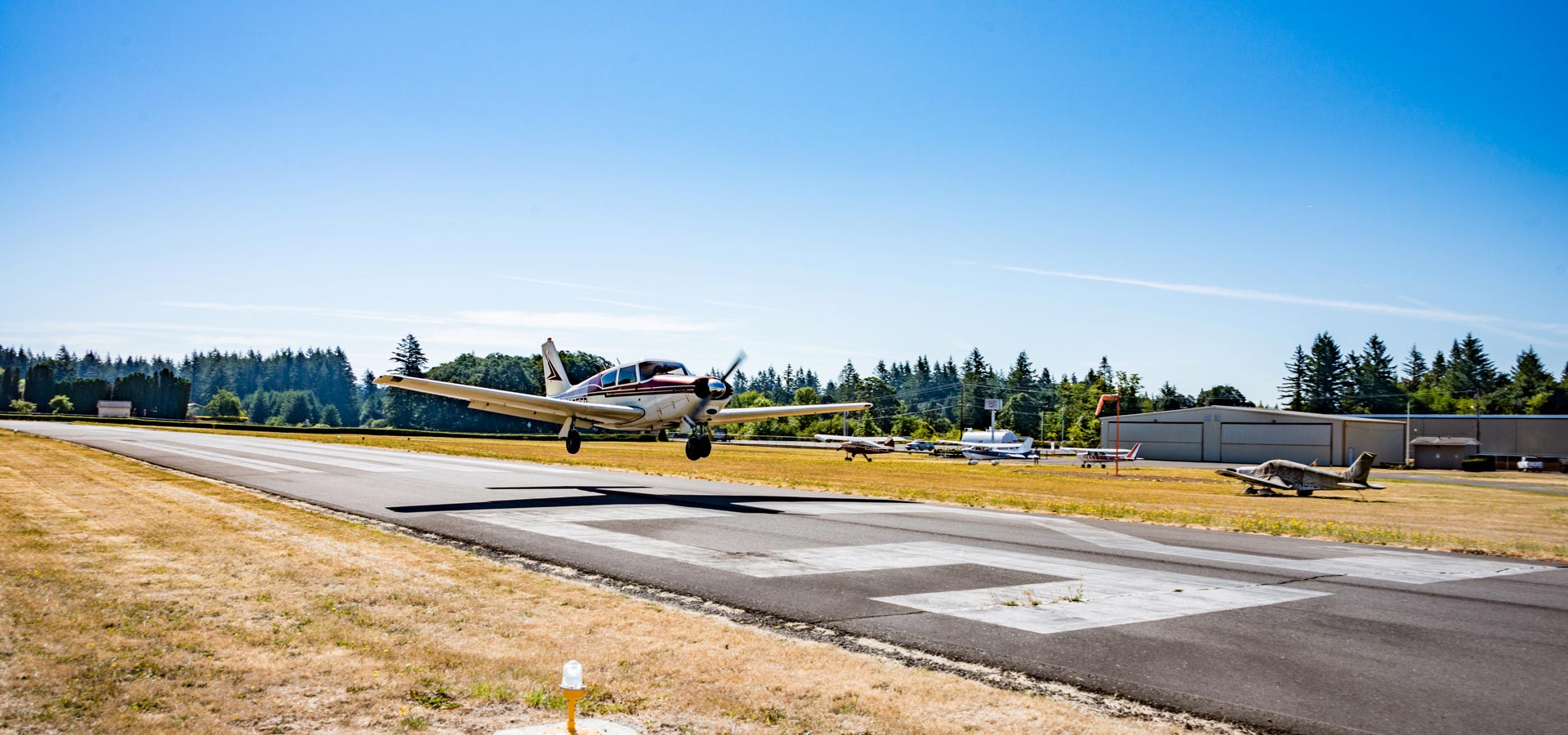 Good afternoon airport tenants and flight enthusiasts:
The runway and taxiway B closure for the slurry seal project scheduled for Wednesday May 13th – Friday May 15th has been canceled due to weather.  The runway and taxiway B slurry seal project will be rescheduled to the next appropriate day that work can be completed. We will update you when a new date is secured.
For more information you may contact me at (360) 835-2196 or email at eric@portcw.com.
Yours in service,
Eric Plantenberg, Maintenance Supervisor
Port of Camas-Washougal