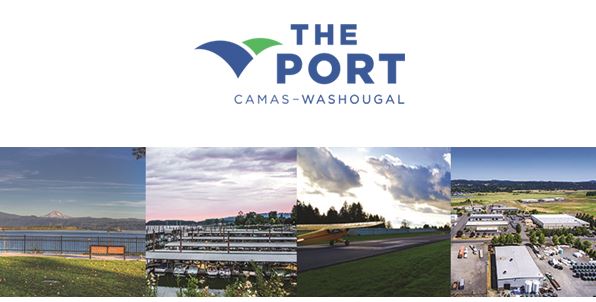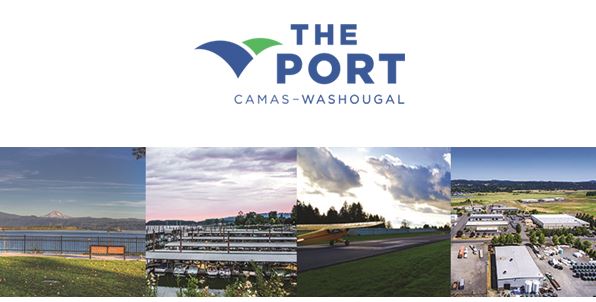 A small plane crashed into a hangar at Grove Field on April 21, 2021 at approximately 3:10 PM with two people on board. The passenger was transported to a local hospital with injuries. We are sad to report that the pilot died at the scene.
Grove field is currently closed as the FAA and NTSB are on scene investigating the crash. We will send a separate notice out when the airport/runway are reopened.
Our hearts go out to the victims and the family and friends of the deceased.
For any information or questions regarding this incident, please contact:
Sadie Hayes
Community Relations Specialist
Port of Camas-Washougal
360-335-3676
Sadie@portcw.com