Earth Day
The Port of Camas-Washougal have announced that this year's Earth Day activity will take place along the Washougal Waterfront Park and Trail on Wednesday Afternoon, APRIL 22, 2020.
4th of July Celebration
2019 brought another fantastic 4th of July celebration. Over 4,000 people attended and enjoyed the music and the fireworks! A huge thank you to our sponsors and partners, including: Columbia Credit Union, City of Washougal, Mark Marine Services, Waste Connections, Inc., Metro Landscape Supply, Lower Columbia Estuary Partnership. Les Schwab, Berger ABAM, Killian Pacific, ERS, and Ecological Land Services.
For more information on becoming a sponsor or vendor for 2020, please contact us sadie@portcw.com
Wheels & Wings
The Port of Camas-Washougal today announced it will hold its annual Wheels & Wings / Community Appreciation Day at Grove Field Airport on Saturday, August 29th from 11 am to 3 pm.
Christmas Ships
The Christmas ships event will be on December 7th at 5:00pm. The parade itself starts at 6:00pm.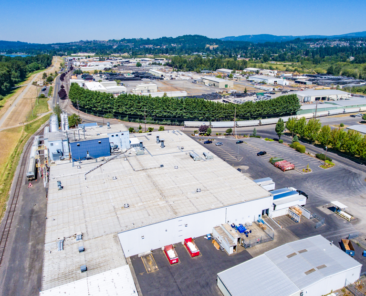 Washougal, Wash. – January 22, 2018 – The Port of Camas-Washougal has scheduled a Special Meeting/Workshop to facilitate the Commission Strategic and Capital Planning Retreat for Friday, February 23, 2018.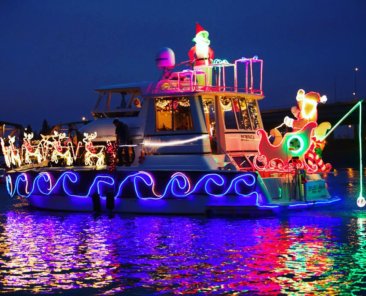 Washougal, Wash. – November 16, 2017 – The Port of Camas-Washougal welcomes the return of the Christmas Ships Parade for its annual appearance at the Marina on Saturday, December 2, 2017. The ornamented and festive fleet will arrive early and enjoy dinner at the Dolphin Yacht Club.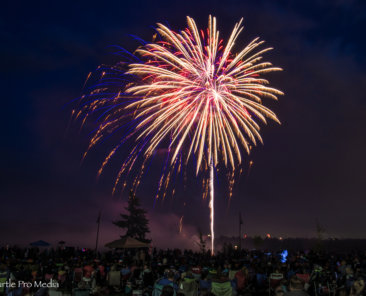 The Port of Camas-Washougal is pleased to announce the 2018 Port 4th of July Concert and Celebration at the Washougal Waterfront Park. This year's concert lineup features some very talented artists mixing high energy folk-rock with some old time rock and roll. Bring your family and friends and don't forget your dancing shoes!!