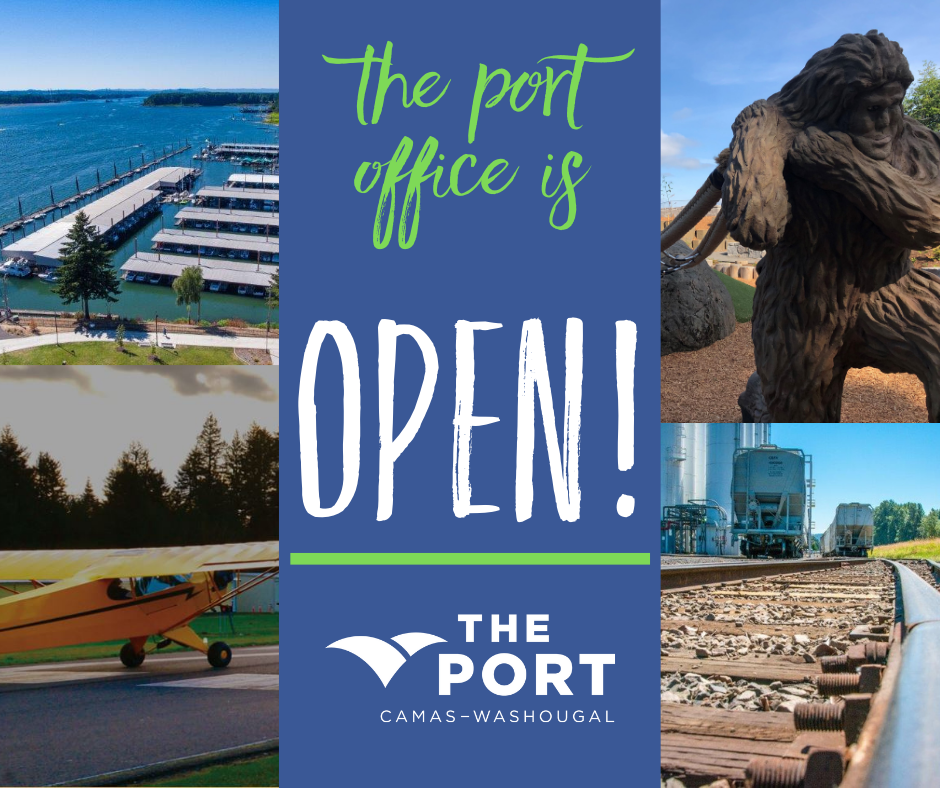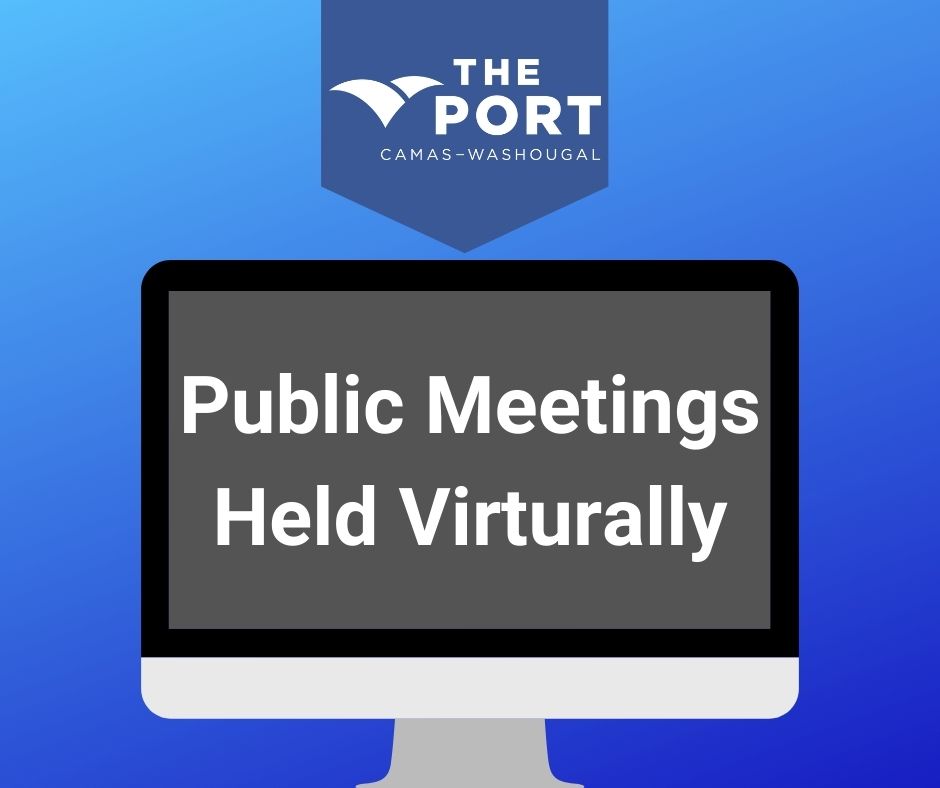 All visitors to the Port offices must wear a mask regardless of vaccination status
Hours of operation are Monday, Tuesday, Thursday and Friday from 8:00am – 4:30pm, and Wednesday from 9:00am – 4:30pm. We are closed daily from 12:00pm – 1:00pm for lunch.
Please contact us for more information   (360) 835-2196
Public Meeting Information
COVID-19 case numbers are rising in Clark County. Given the current virus activity, the Port of Camas-Washougal has decided to return to zoom-only Commission meetings until further notice.  All online meeting information is available on our commission calendar.
Waterfront Revitalization
The Port's goal in creating the Waterfront Vision and Master Plan was
to design for the future what could be a lively, walk-able place with
community gathering and character spaces, commercial, retail,
mixed use and residential uses.
Each year the Port Commission adopts a capital improvement budget that drives economic development, creates jobs, promotes commerce and provides recreational opportunities.
Rick Anderson, owner of FlyIt Academy.  FlyIt Academy is a community of pilots passionate about general aviation. They are devoted to transforming dreams of flying into reality by teaching the art of aviation. Their focus is people, caring about the individual person more than the financial bottom line. Quoting his own aviation mentor, Rick says with every flight, there should be three goals: to learn a little something, have some fun, and not break the airplane.
Want to start or grow your business at the Port? For information on available Port property for sale or lease, please contact the Director of Business Development & Real Estate, (360) 835-2196 ext. 114, or send an email.
Our Business Communities
Currently, Port of Camas-Washougal maintains and grows the local business community through the development and maintenance of its 300-acre Industrial Park. This business district plays a major role in bringing new and expanding companies to the area, averaging a 100% occupancy rate, and providing the community with over 1,100 jobs and an average income of over $52,000.00.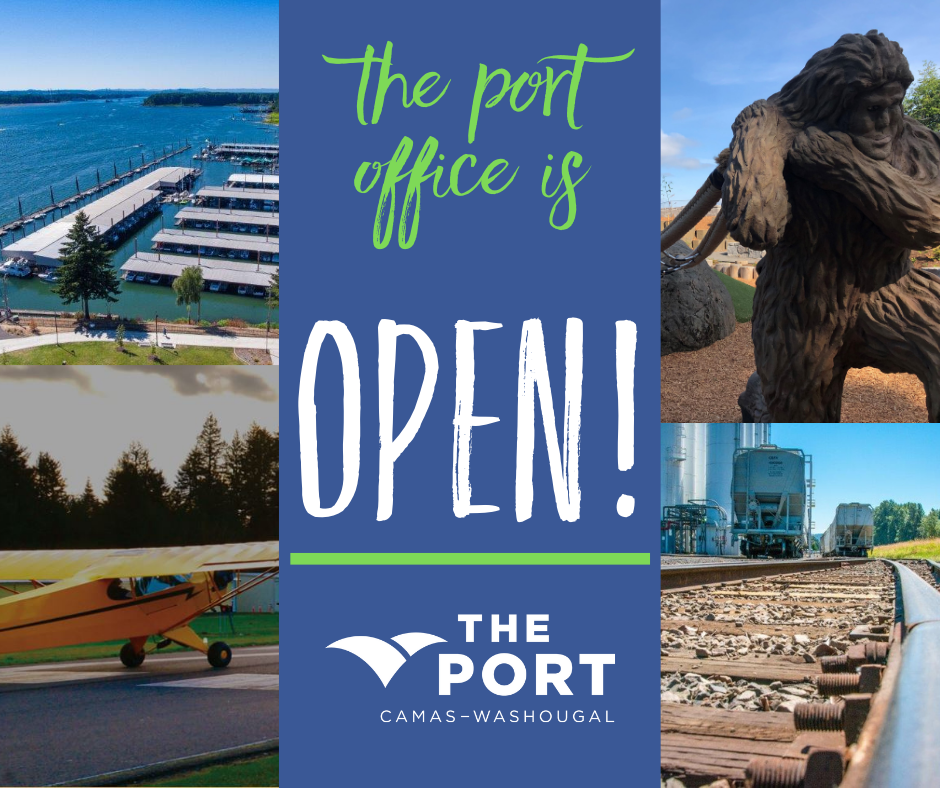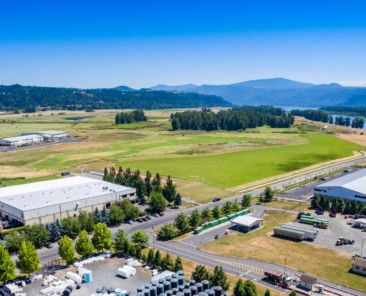 Port commissioners approved a contract on Aug. 25, with Rotschy Construction to build the facility, known as Building 20, for $7.8 million.