Waterfront Revitalization
The Port's goal in creating the Waterfront Vision and Master Plan was
to design for the future what could be a lively, walk-able place with
community gathering and character spaces, commercial, retail,
mixed use and residential uses.
Each year the Port Commission adopts a capital improvement budget that drives economic development, creates jobs, promotes commerce and provides recreational opportunities.
54-40 adds a unique local touch by using mostly malts and barleys that are right out of our backyard in NW grown regions (aside from one traditional German malt used in his famous Cascadia Kolsh- Sold at Costco)
Want to start or grow your business at the Port? For information on available Port property for sale or lease, please contact the Director of Operations, (360) 835-2196 ext. 111, or send an email.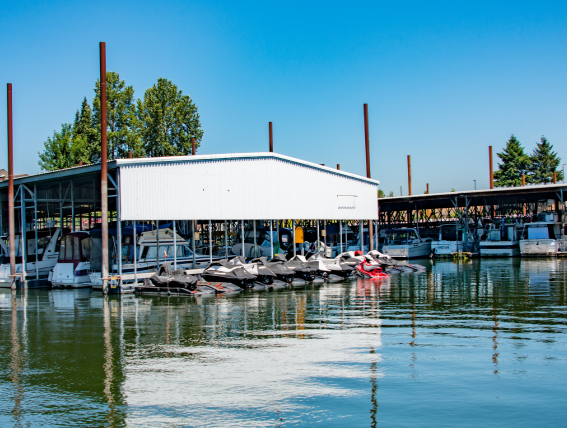 Marina Slips Available
The marina is filling up fast!  Check out the online interactive map for availability and lease your slip today.
Please contact us for more information.
(360) 835-2196 ext. 103
Our Business Communities
Currently, Port of Camas-Washougal maintains and grows the local business community through the development and maintenance of its 300-acre Industrial Park. This business district plays a major role in bringing new and expanding companies to the area, averaging a 95+ percent occupancy rate, and providing the community with approximately 1000 jobs and an annual payroll of over $30 million.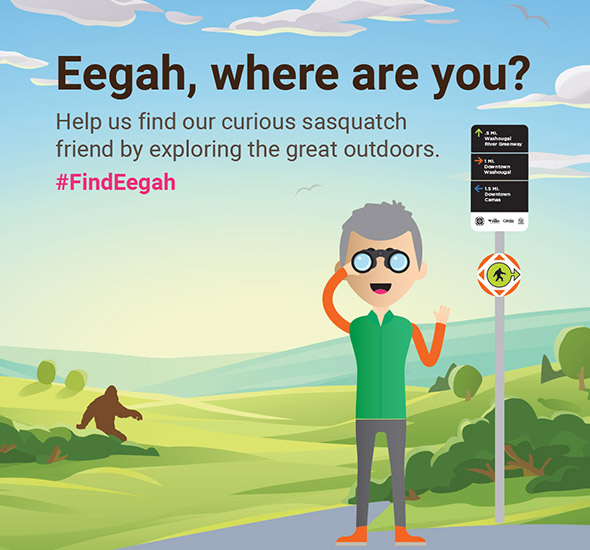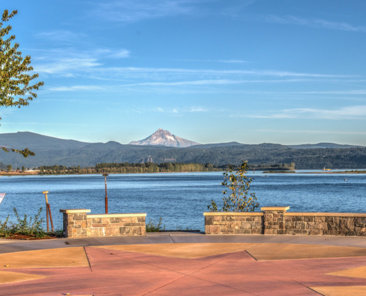 The Port of Camas-Washougal today announced that this year's Earth Day activity will take place at Washougal Waterfront Park and Trail on April 22, 2019.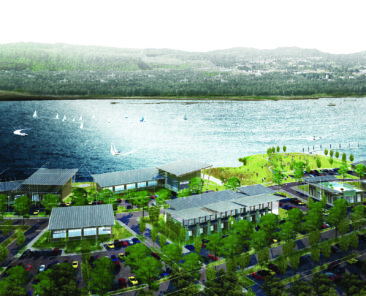 Washougal Wash. - December 11, 2018 - The Port of Camas-Washougal is pleased to announce it has chosen a Port Owner's Representative to assist in selecting a Waterfront Developer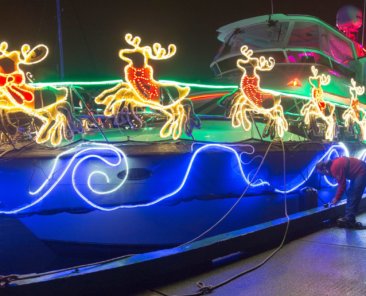 Washougal, Wash. – November 19, 2018 – The Port of Camas-Washougal welcomes the return of the Christmas Ships Parade for its annual appearance at the Marina on Saturday, December 1, 2018. Come join the Port of Camas-Washougal in celebrating the holiday season with the 64th Annual Christmas Ships Parade on the Historic Columbia River!